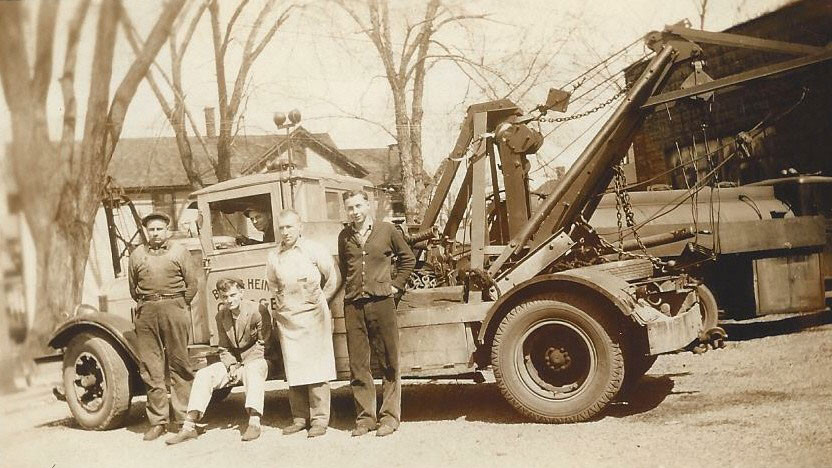 Bick & Heintz was opened in 1921 by brothers-in-law Henry J. Bick and Alois Heintz on the corner of Schuyler and Green Streets in West Utica. The business began as a garage and machine shop performing general repairs, auto body work, and offered towing and recovery services.
The current owners represent the third and fourth generations of Bick's running the business. Bick & Heintz, Inc. has evolved over the years, but as we approach our 100th anniversary, one thing remains the same –
our commitment to quality workmanship.